20th Century Art
Abstract Expressionism - Color Field Painting

Fast Facts

Color Field painting, influenced by Matisse, Fauvism, and Surrealism was relatively inert and bare. Color applied to flat surfaces suggests an overall calm, meditative otherworldly place. The goal was to eliminate all obstacles between the artist and the idea, and between the idea and the viewer.

There is no attempt at representation in the narrative sense; the subject is color.
Artist: Mark Rothko (1903-1970)

© Artchive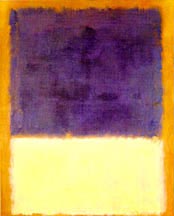 Artist: Mark Rothko (1903-1970)

© Artchive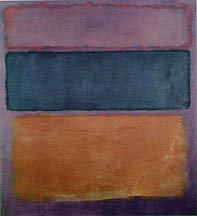 Artist: Mark Rothko (1903-1970)

© Artchive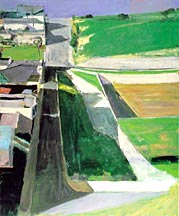 Artist: Richard Diebenkorn (1922-1993)

© Artchive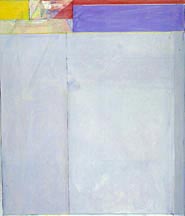 Artist: Richard Diebenkorn (1922-1993)

© Artchive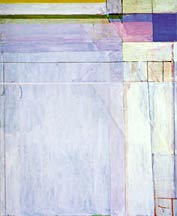 Artist: Richard Diebenkorn (1922-1993)

© Artchive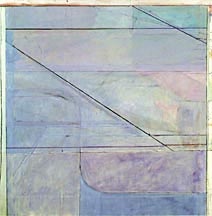 Artist: Richard Diebenkorn (1922-1993)

© Artchive

To contact the instructor or for comments:
kathleen_grisham@westvalley.edu


Go back to the 20th Century Art Categories

Go back to the 20th Century Art Welcome Page

Go Back to the West Valley College Homepage
Kathleen Grisham

Instructor's homepage: